Independent Testing, Adjusting & Balancing Services
Knowledgeable Professionals - Team Mentality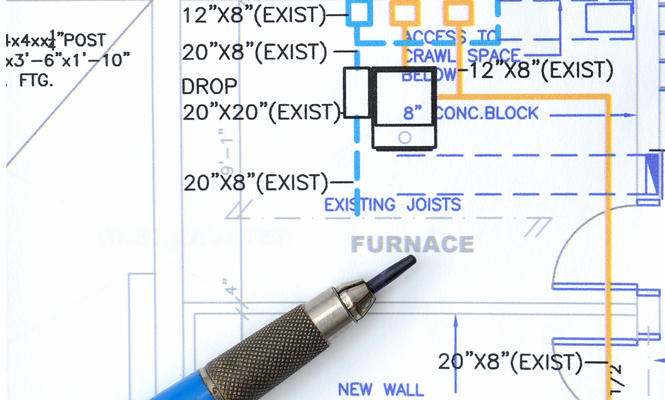 Design assistance enhances the design and construction process by thorough data acquisition and technical insight. These services include pre-engineering surveys and design reviews.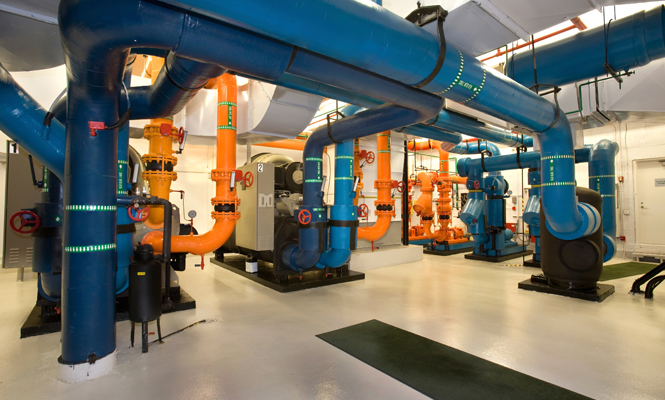 Field Services comprise the core of TAB. Some of GAC's most requested onsite services include air balancing, hydronic balancing, sound testing, duct leak testing, and space certifications.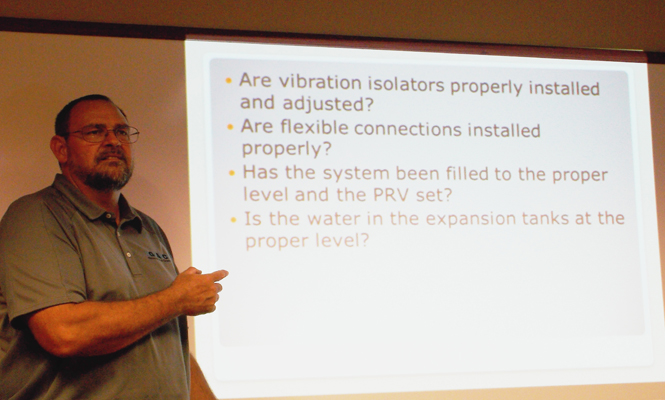 Miscellaneous Services promote education and communication, the key to a successful project. GAC is eager to assist colleagues discover more about how TAB can help them achieve their overall goals.