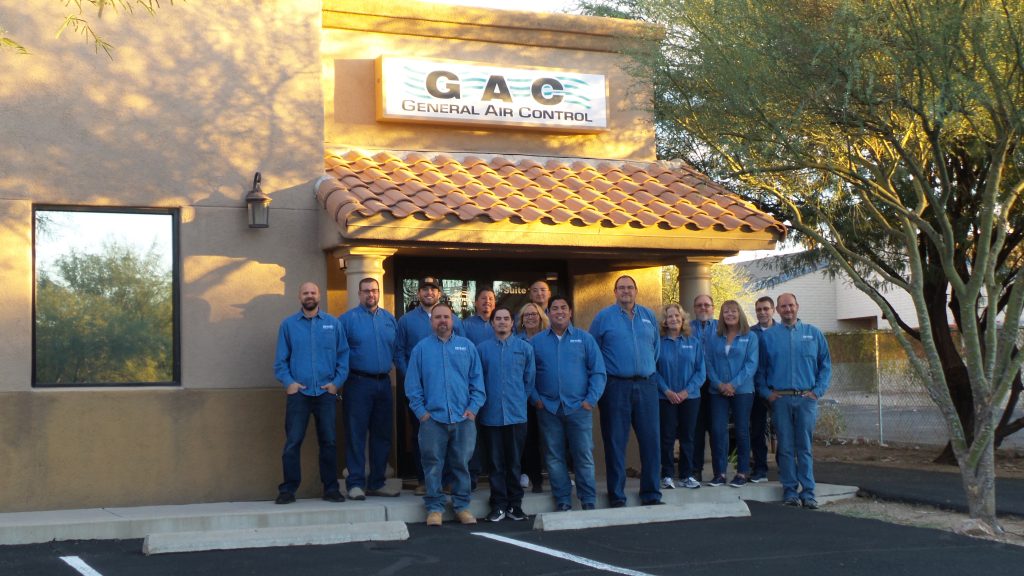 General Air Control, Inc. has been providing quality HVAC Testing, Adjusting and Balancing (TAB) services since 1981. GAC is a member of the Associated Air Balance Council, a non-profit organization formed in 1965 for qualified, independent test and balance agencies. The high standards that the AABC has set for their members are considered to be the benchmark in the industry and GAC continually strives to uphold those respected standards. All projects completed by GAC are backed by the AABC National Performance Guaranty.
GAC is also certified by the AABC Commissioning Group (ACG), a non-profit association dedicated to the advancement of independent third-party commissioning and energy management professionals. The knowledgeable personnel that General Air Control employs helps distinguish our agency. Other key characteristics that describe our staff:
-Experienced

The majority of GAC's technical team are AABC certified Test and Balance Engineers (TBE) and/or Certified Technicians.
-Safety focused
OSHA-10, OSHA-30, NFPA 70E, as well as other applicable safety certifications.
It is General Air Control's goal to provide our clients consistently with expert, reliable performance. Every dedicated member of the GAC family takes pride in the business partnerships we have formed over the years. Our agency has balanced thousands of projects to the satisfaction of engineers, architects, mechanical contractors and owners.